Contact Us Information
Telephone: +971 431 97631
Email: contact@clear-global.com
Website: www.clear-global.com
Address: Emirates Towers, Level 41
Sheikh Zayed Road, Dubai-U.A.E
P.O.Box: 31303
RSS Feeds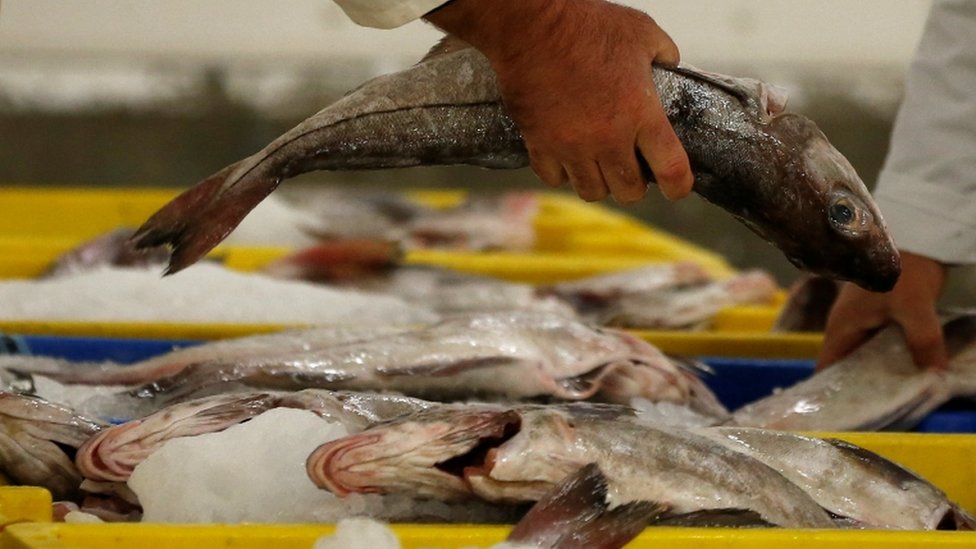 Young's Seafood loses £30m Asda whitefish and shrimp contract
Young's Seafood said it was "naturally disappointed" by the news.
[…]
Thu, Jun 21, 2018
BBC News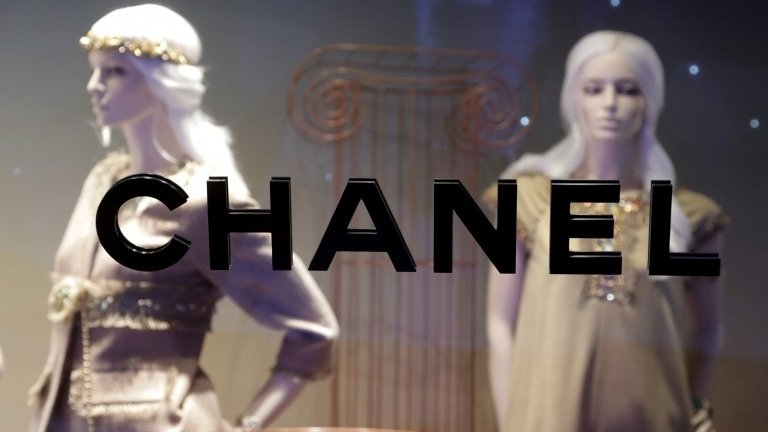 Chanel lifts the veil on its profits for the first time
The French fashion house has made its financials public but
[…]
Thu, Jun 21, 2018
BBC News
WHY CHOOSE US
CLEAR GLOBAL has established a number of target industries that require a reliable supply and transportation of goods with high quality, speed and an attractive cost.
Our team has over 20 Years experience in the World market, trading in all continents with well established relationships with Globally reputable Corporations, Governments, Shipping companies as well as small and medium size businesses.